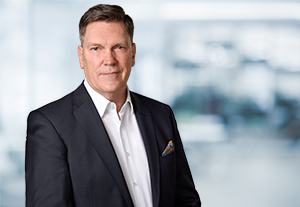 Tom Geerken was an early adopter of the idea that specialization and a high level of technical expertise lead to better service.
As such, he established several successful specialty insurance brokerages during his 35+ years in business.
In 1990, founder Tom Geerken decided to focus exclusively on long-term care facilities and property. With the aim of further improving the service for his clients, he sold Geerken + Partner GmbH to the Ecclesia Group in 2005. In this way, the high level of professional expertise was merged with the market position of the Ecclesia Group.
As Managing Director, Tom Geerken is primarily responsible for the excellent development of Geerken + Partner.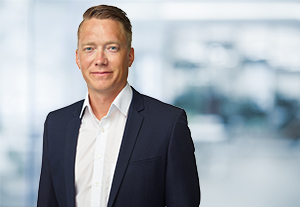 Following a commercial apprenticeship, Ansgar Kentrup studied business administration in Münster/Germany and Lincoln/UK.
After successfully completing his degree in 2006, he joined a medium-sized industrial insurance broker, where he gained extensive practical experience before moving to the Ecclesia Group in 2015, where he took over as branch manager in Hamburg. At the same time, Ansgar Kentrup successfully completed a Master of Laws degree in insurance law at the University of Münster.
Since 2018, Ansgar Kentrup has expanded the management of Geerken + Partner.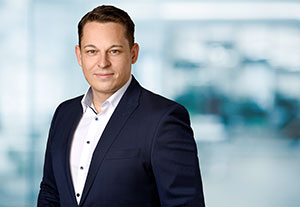 Carsten Meier began his insurance career in 2001 at an international insurance broker with a dual degree in business administration (BA), specializing in insurance.
Carsten Meier went on to gain extensive practical experience in various functions in the property/industry/real estate sector before moving to another international insurance broker in 2010. His last position there was Head of Sales for Northern Germany.
Carsten Meier joined Geerken + Partner in 2021 as Head of Real Estate Management. In July 2022, he joined Tom Geerken and Ansgar Kentrup to form the Board of Management of Geerken + Partner.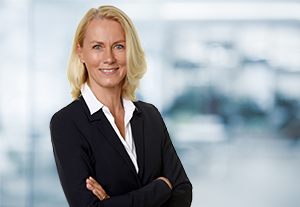 Silke Geerken is a co-founder of Geerken + Partner GmbH and, following the sale of the company to the Ecclesia Group, she initially worked for several years in the office as a key account manager.
Since 2015, she has headed the claims department at Geerken + Partner GmbH, which currently has a team of ten employees supporting clients nationwide with the processing of claims.